Cabin Platform Lifts
The Optimum 1500 cabin platform lift has a standard cabin of 1100mm wide x 1400mm deep with traditional automatic telescoping landing doors on both the cabin and each landing.All of our cabin platform lifts are available in a range of options. You can choose the finish, lighting and operating controls of your cabin platform lift to suit your requirements. For added peace of mind all of our cabin platform lifts comply with relevant building regulations.
Request a Quote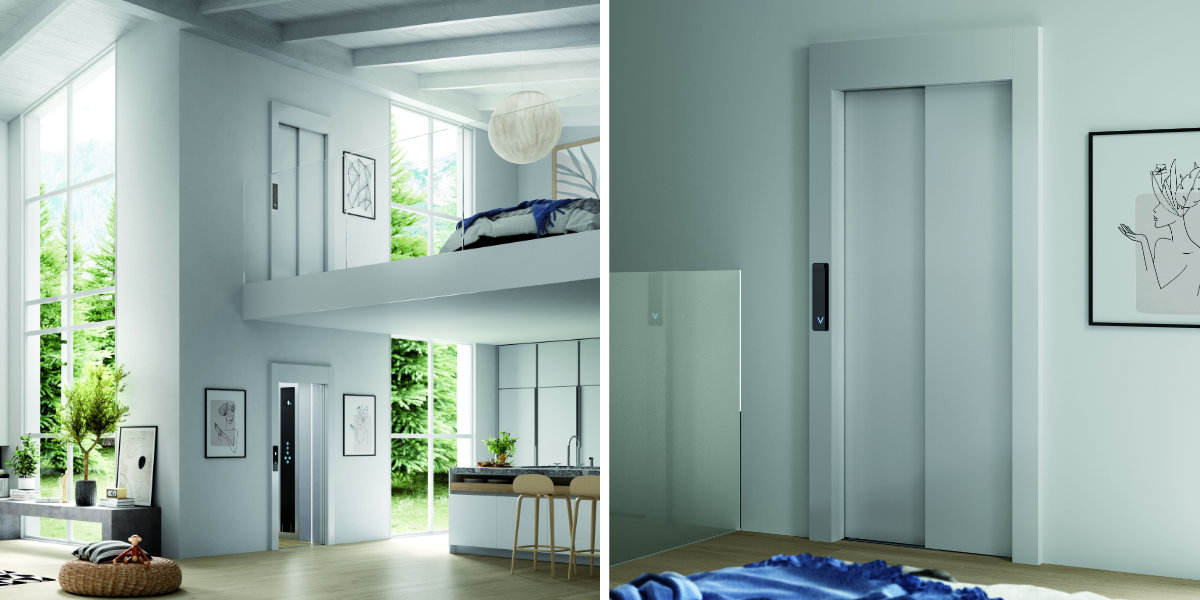 Standard Features
The unit is compliant with Part M of the Building Regulations and has the following features as standard:
400Kg capacity
Internal cabin size of 1100mm wide X 1400mm deep X 2000mm high
One touch button in cabin and on each landing
2 speed automatic telescoping landing and cabin doors
Landing floor indicate
Voice Announcer
Rated speed 0.15m/s
Cabin handrails
Alarm button on COP
Cabin lighting
Mirror to cabin
Grey stud anti slip cabin flooring
Not quite what you're looking for? Try our Lift Finder tool here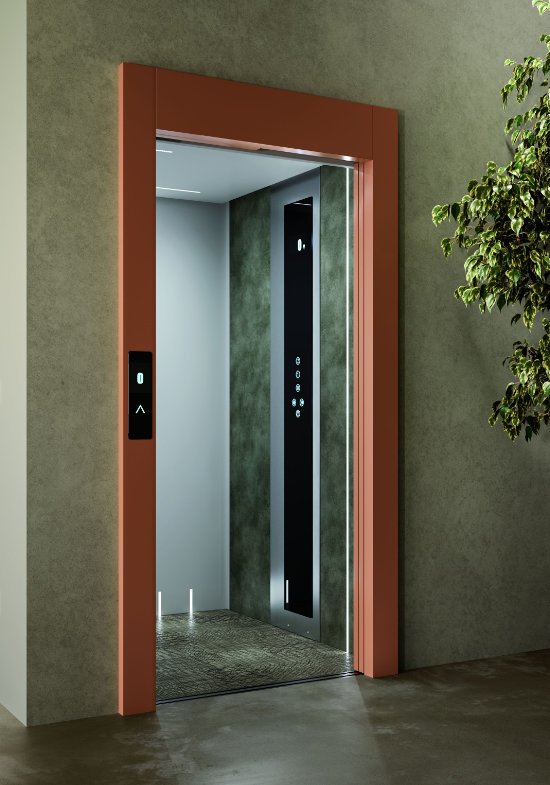 This cabin platform lift has available the following options:
A range of RAL and wood cabin finishes
1 Hour fire rated landing doors
Patterned roof with lighting
Position indicators to landings
Auto dialler communication in cabin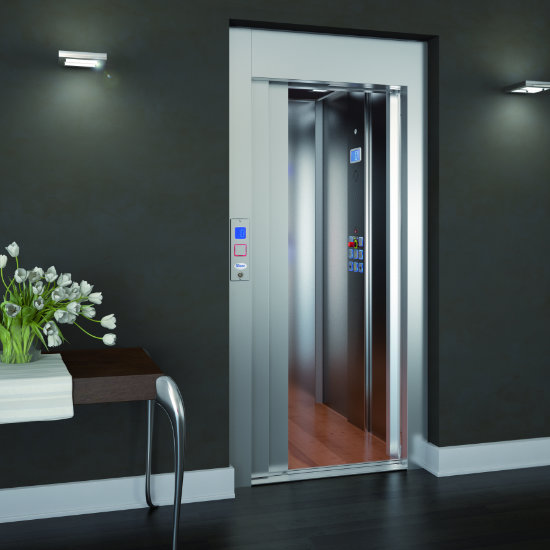 Cabin Passenger Lifts
With the ability to carry up to 400kg, our cabin passenger lifts provide a solution for both domestic and commercial settings. Ease of use, with a one touch button control, makes these lifts manageable for users of varying ability. 
With the option to include a mirror to the cabin, as well as lighting and handrails, it's possible to customise the lift to blend with the surroundings. We even offer a range of wood finishes to compliment your décor, so there's no need for the lift to look out of place.
If you wish to request a quote for a cabin passenger lift, email us at [email protected] or call us at 02045713357.