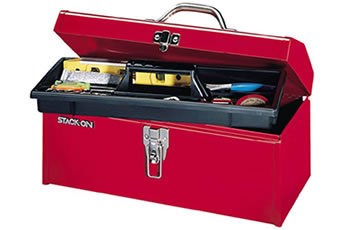 Platform Lift Installation
Here at Ability Lifts, we offer both platform and access lift solutions for buildings of all sizes, to be installed internally or externally. Our Lift installation process can be modified to suit a wide range of requirements, whether vertical, inclined or short rise. We pride ourselves on providing a high quality and customer focused service, from the delivery stage to maintenance visits.
Take a look at our extensive range of lifts available.
Installation
All of our installation teams are certified to the required safety standards. They work alongside other trades, are fully qualified, and carry the necessary certification cards.
We guarantee that our team will work with others to provide hassle-free installation of your access lift.
Our Efficiency Vision
Our delivery vehicles are equipped with all of the necessary equipment; ensuring that the customer isn't involved in additional labour.
We aim for a quick material supply of 6-8 weeks, or even less, after drawing approval has been given.
Installation of between 1 and 3 days is achievable for most of our access lifts.
Additional Services
Delivery – We will deliver on time to suit the agreed program. Our delivery vehicles are equipped with all of the necessary equipment, so as not to involve you with additional labour.
Engineering – We have trained engineers who understand the problems experienced by the developer, and work with them to ensure our product will meet their requirements. The specification is a joint effort to achieve the optimum installation with the least disruption possible.
Servicing – Once the unit is installed, it needs looking after. We have nationwide service available and welcome the opportunity of looking after your platform lift.
Please contact us if you have any questions, are interested in a quote or would like some advice. Alternatively, search for your perfect lift – use our lift finder tool here.