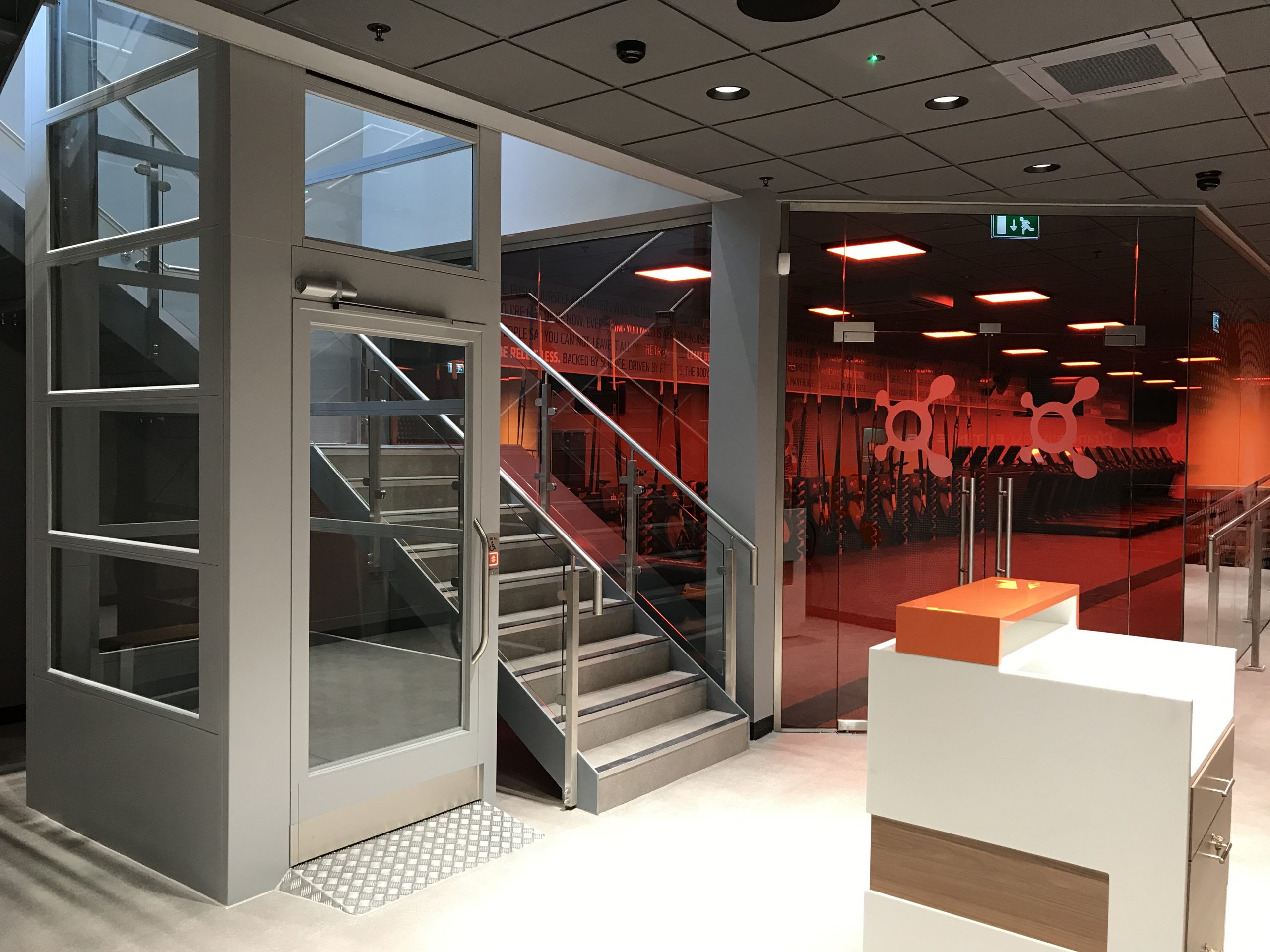 Platform Stair Lifts
Ability Lifts limited, premium manufacturer of platform stair lifts, was formed in 2004. Our primary aim is to provide access solutions for the less able. Platform stair lifts are amongst our most popular lifts. The company has developed its portfolio and products over the years and now offers an extensive range of access solutions to projects including retail shops, School and colleges, offices and government buildings across the UK.
Ability Lifts was recently acquired by Aritco AB, one of the largest platform stair lift manufacturers in the world. We are very pleased to be able to add the Aritco range of platform stair lifts to our existing portfolio. If you would like to find out more, please call or email our experts about our access solutions, including our range of platform stair lifts.
Inclined Platform Lift For Stairs
Our inclined platform lifts for stairs are designed to fit seamlessly into your surroundings. Infact, the Optimum 200 is one of the slimmest available, whilst still being capable of safely carrying up to 300kg. It won't dominate the setting, but it is just as efficient as larger models.
Designed for indoor and outdoor use, all lifts come with a three year warranty, for added peace of mind. They are powder coated too, ensuring they can withstand all weather conditions. No need to worry if there happens to be power failure; the battery will take over and make sure your lift remains fully functional, whatever the circumstances.
Our experts are available to help you with your lift enquiries via phone or email.